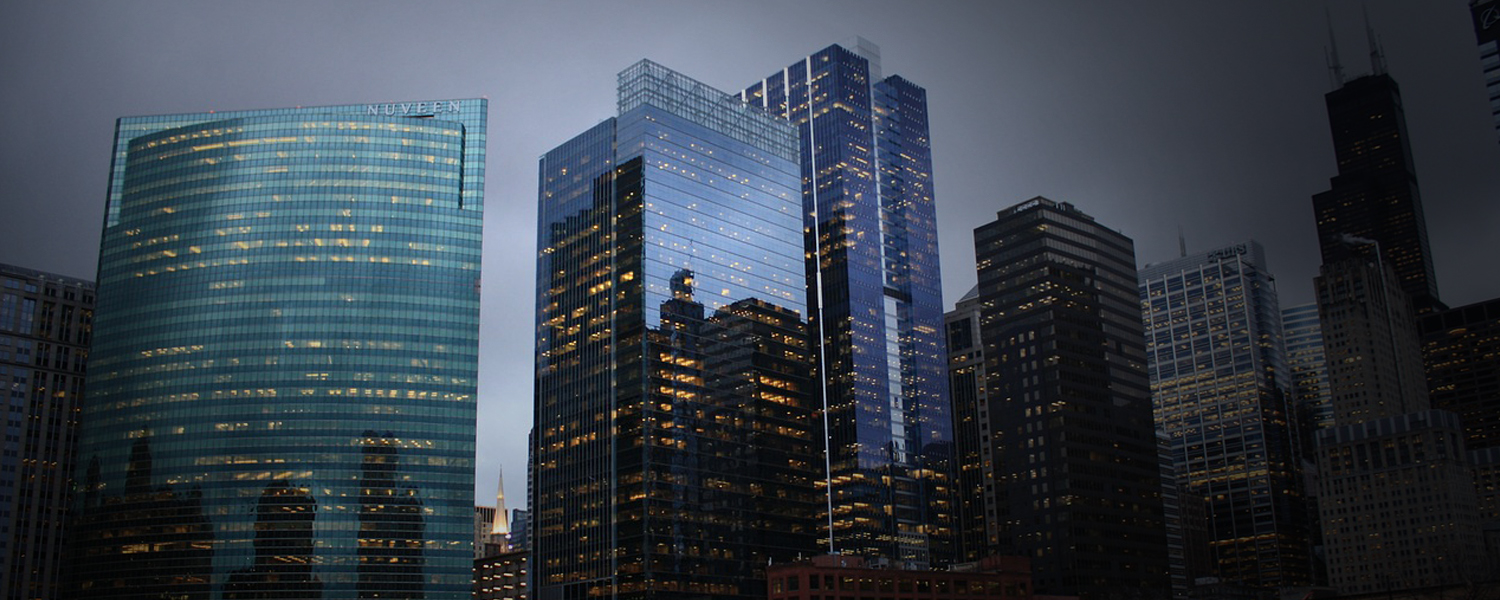 A "SUPERIOR" EXPERIENCE
Superior Companies, Inc. can trace its start to 1999. Four business entities operate under Superior Companies, Inc.: Superior Labor Solutions, which provides post-construction cleaning and union site labor, Superior Property System, which specializes in fire and water restoration labors. Superior Window Services, which provides high-rise window cleaning, and SPI Staffing, which provides industrial staffing solutions.
Superior Property System is a leader in providing labor to Fire and Water Restoration companies. Superior Property Systems' experienced fire and water labor teams have been dispatched throughout the nation, providing dependable services for our clients.
Superior Labor Solutions, formed in 2006 is a LIUNA [Laborers International Union of North America] signatory. Superior Labor Solutions meets the union site-labor and union post construction cleaning needs of our customers in Chicagoland and nationwide with our time-tested site labor and post-construction cleaning teams.
With over 50 years of window cleaning experience, Superior Window Services provides safe, thorough, and consistent, high-quality window cleaning services throughout Chicagoland and beyond. We offer world-class solutions for all exterior and interior window cleaning needs, no matter the complexity of the building(s). All of our team members hold SPRAT accreditations, framework cards, and airborne lift cards to guarantee individuals' safety at all times. Our skilled and trained teams ensure our customers receive the best service in the industry.
With multiple locations, years of experience, and an extensive database of qualified candidates, SPI Staffing can provide your company with the workforce solutions it requires. Whether you have a short-term, long-term, or permanent need, SPI Staffing has the ability to provide clients large and small with the proper solution. "Our People, Your Way."
OUR MISSION
Our Mission is to provide dependable services and easy, seamless transactions that represent greater value to our customers; in short, a Superior Experience.
To accomplish this mission, we will adhere to prudent and sound financial decisions and maintain strong business ethics and integrity in our relationships with employees, vendors, and customers. The key to our success is our trained and ample labor pool. Additionally, our success depends on the development, maintenance, and communication of effective operating and safety procedures. We recognize that safety is a key part of the value proposition that we offer to our customers.